Hi there! Welcome to Let's Cook Some Food. My name is Mink. I'm a consultant working for a software company by day, aspiring blogger by night, and this is my website. I'm originally from Bangkok, Thailand, currently living in the USA. I have a great dog named Maggie, love traveling, scuba diving, playing the piano and food.
I mostly cook for two people, me and my husband, Earl, but we also like to invite friends and family over for delicious food. After posting my food photos on social media for a long while, I got a lot of requests for recipes and some people asked me if I ever consider starting a blog. So, here I am. My food is pretty simple, using fresh ingredients and delicious.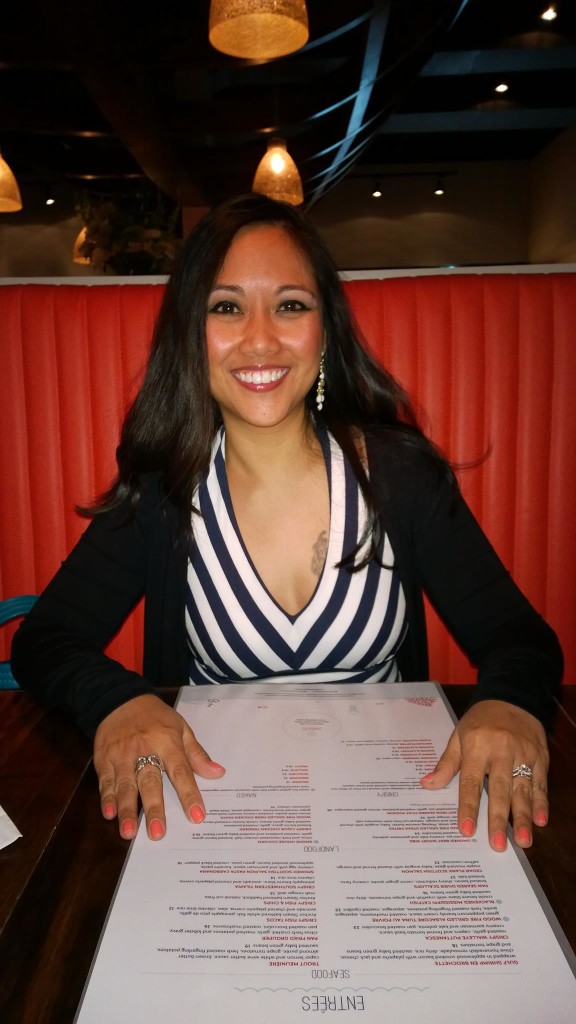 Meet the family. 🙂
Here's Miss Maggie, Shih Tzu/Yorkie mix. She used Pinterest to step up her style. A red tee (no bottoms) makes a cute and comfy outfit.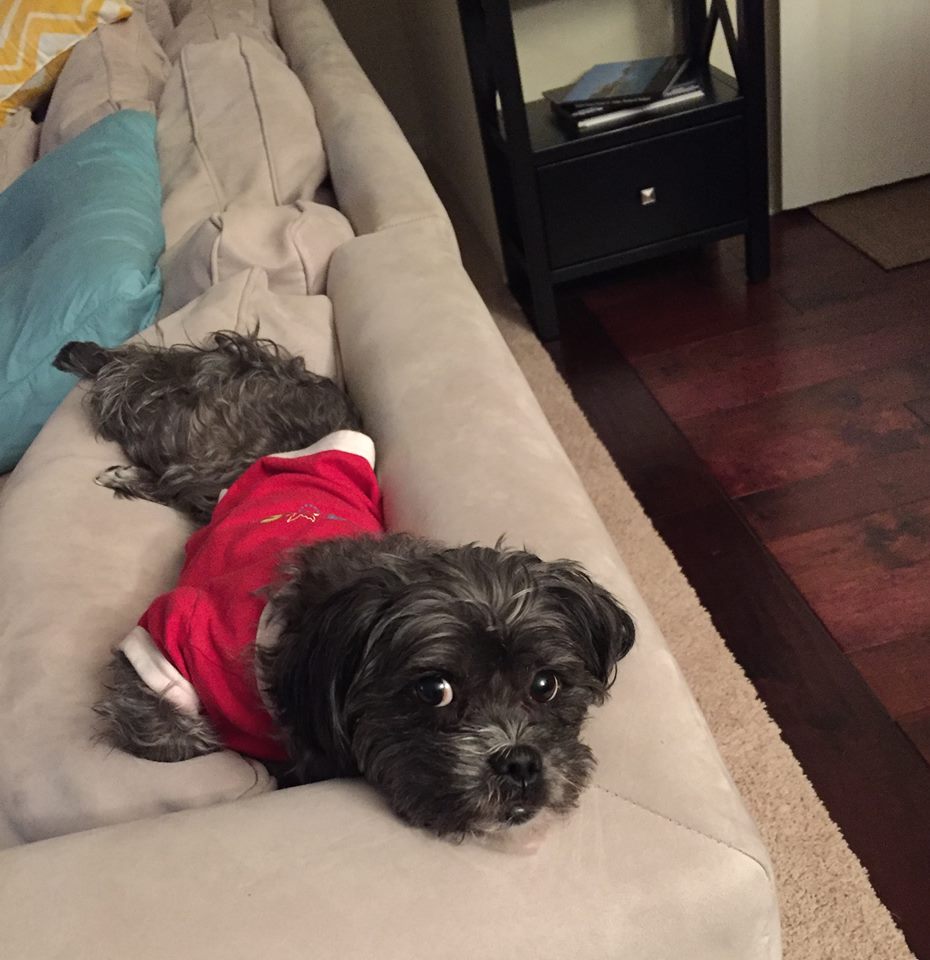 Always eating… whelp, no food here cuz we ate it all.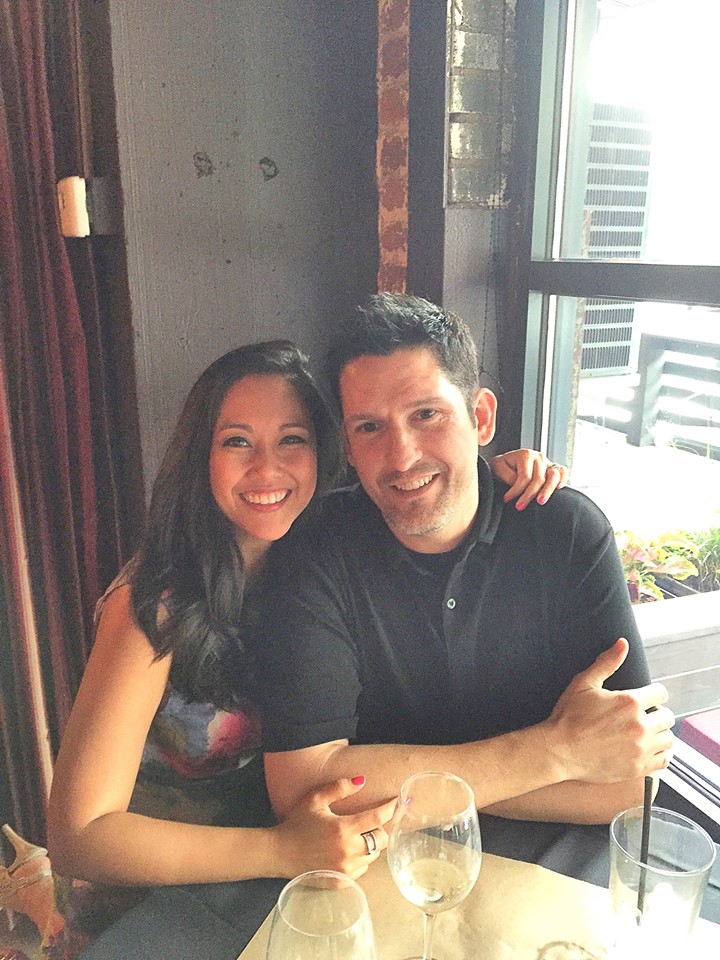 It is very cold in winter where we live.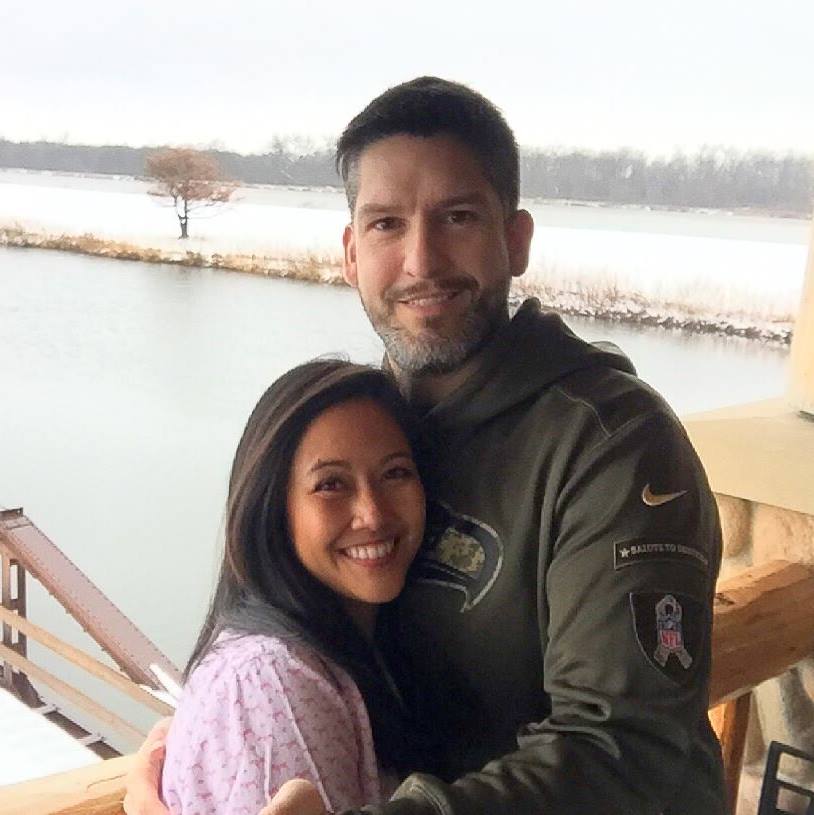 Love traveling… J'adore Paris.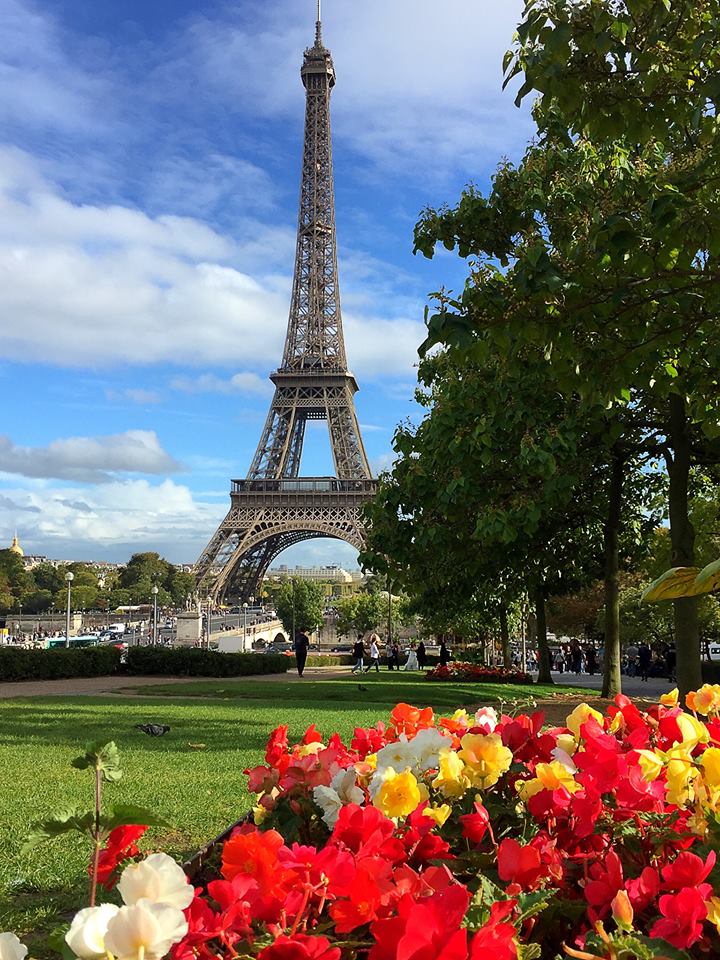 When we're not working, eating or traveling on land, we are scuba diving. 🙂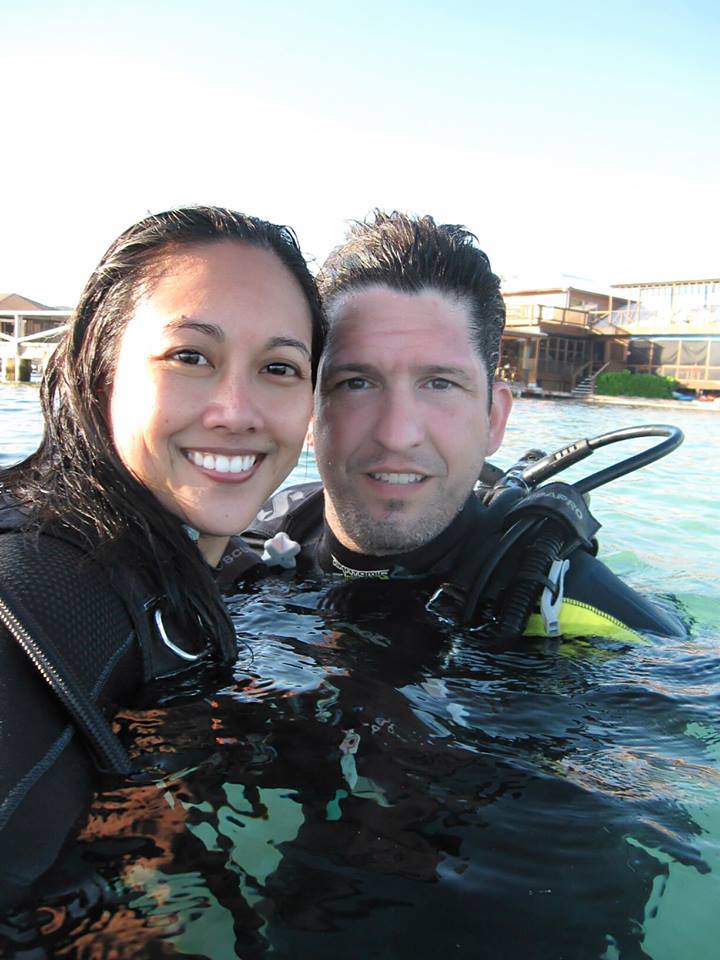 Thanks for stopping by my site. I hope you enjoy it. Let's cook some food!